Fractured medication data impacts ADEs, readmissions, and non-adherence…but it doesn't have to.
If upstream obstacles are getting in the way of your staff's ability to gather accurate medication histories, see the infographic for proven ways to remove these common barriers: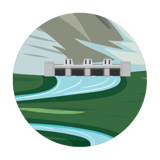 Incomplete, unstructured data in your Epic EHR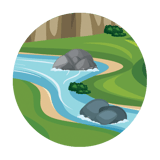 Time-consuming, manual processes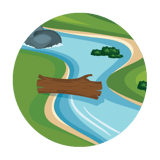 Medication history errors in patient-provided lists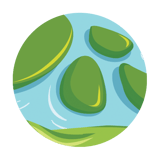 Patient non-adherence to prescriptions
Keep patients safe from ADEs, keep staff satisfied with smooth processes, and spare your hospital from readmissions. Take the first step toward improving your medication reconciliation process.
For more about how our Medication Management Suite has helped leading health systems, check out these resources: